Direct marketing powered by AI.
Warm leads delivered automatically,
straight to your inbox.
Join Now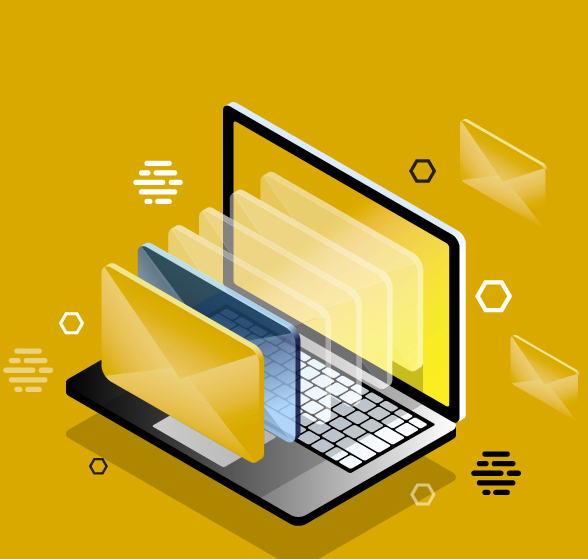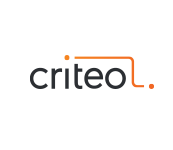 1 in 3 marketers say they're too dependent on Facebook Ads, Google Ads, and Amazon — State of Digital Advertising 2021, Criteo
What We Do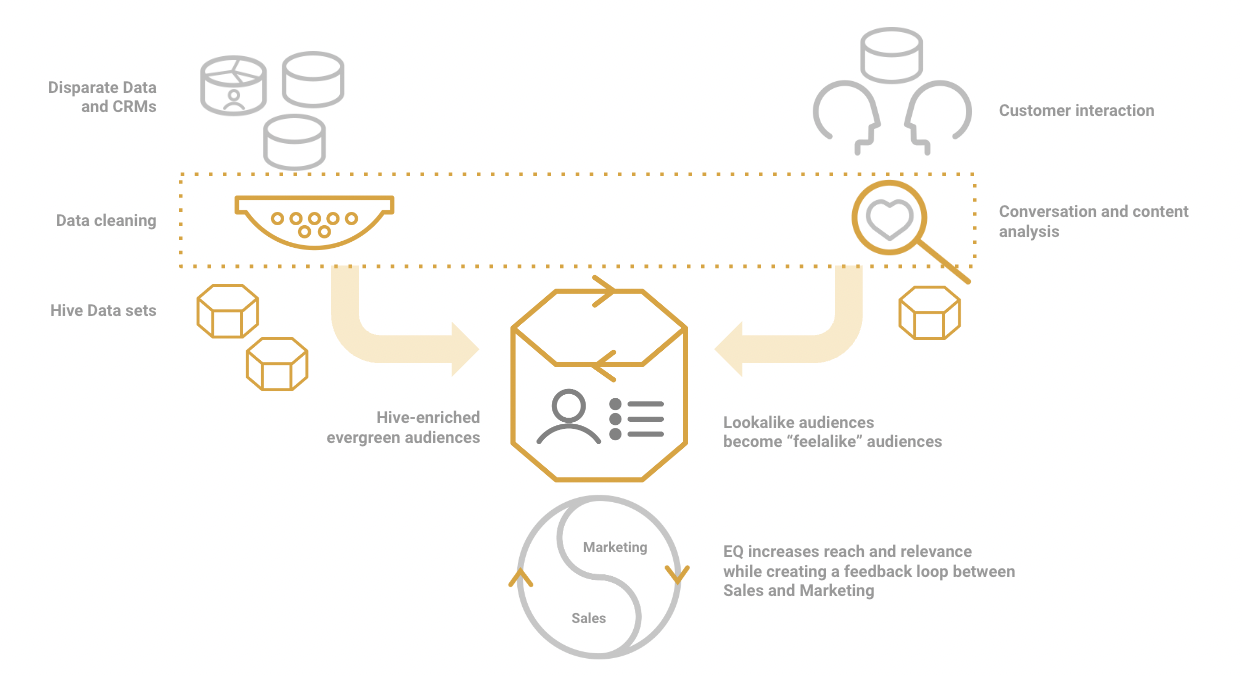 Google Ads and Facebook Ads target cold audiences. There's no trust or value there, for anyone.
We're crafting a new form of marketing that's highly customized and hyper-targeted, built off trust and data. HiveSkill delivers context-driven marketing campaigns to pre-qualified leads from our industry-leading consumer database.
Our intensive AI-powered audience profiling sorts contacts into "buckets" of interest, creating the best audience for your company's story.
OUR SOLUTION
HiveSkill powers your marketing efforts — all you need to do is close the deal.
Our Hive, a Customer Relationship Management system and database hybrid, has several tools your company can use to boost your direct one-to-one marketing efforts. With every client we work with, our database grows and learns, creating a positive feedback loop of highly engaged contacts.
Our solution includes:
An extensive contact database with over 1 million vetted leads
Automated outreach to potential high-value customers
Emotionally intelligent AI capable of processing feedback from contacts
Smart, personalized email campaign delivery to warm, responsive contacts
MEET THE TEAM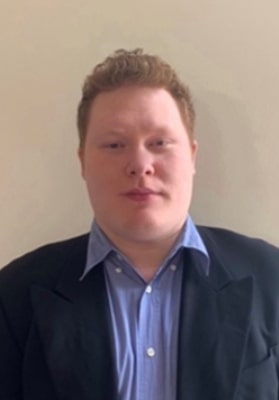 Michael Fanning, Founder
Previously worked in QA and software development at Zelgor, a media startup
B.A. candidate at Bentley University, majoring in Business
Certified in C++ Programming, C# Programming and Unity through Bently University
Hubspot Expert with multiple certifications in Sales and Marketing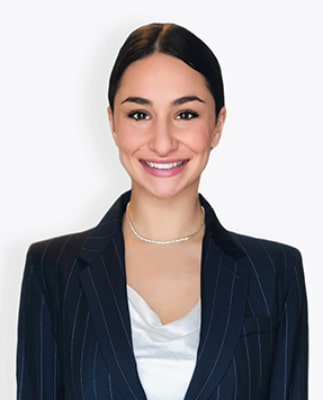 Sophia Becker, Advisor
Seasoned marketing and strategy expert skilled in building and promoting brands that drive sustainable growth and profitability.
Leads strategy at HiveSkill to drive an outstanding customer experience and forge key partnerships
Sophia began her career at Good Apple, a media buying agency whose clients include Starbucks and Dollar General.
Sophia earned her B.A. from Harvard University.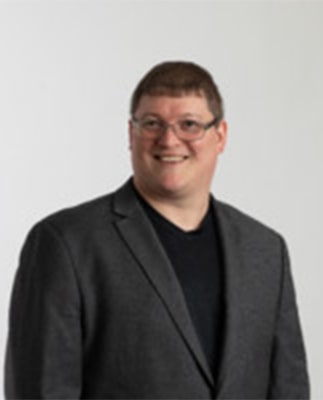 Will Kellett, Technology
20+ years as a disruptive technology designer, data scientist, business developer, and engineer.
3x CTO, experienced in leading IT initiatives to increase operational excellence and cost effectiveness
Will previously headed Technology, Data Planning, and Special Projects at Launch Angels, a national network of alumni venture funds.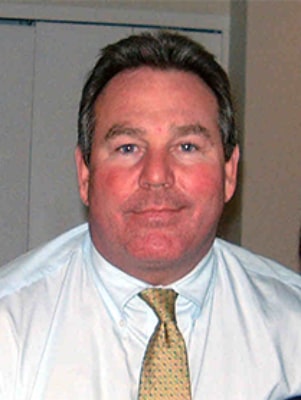 Patrick Cahill, Sales
Expertise in Business Planning, Enterprise Software, Sales, E-commerce, and Entrepreneurship
20+ years as Managing Director of Mac Venture Group, helping hundreds of small and medium-sized businesses enhance their sales, profits, and operational effectiveness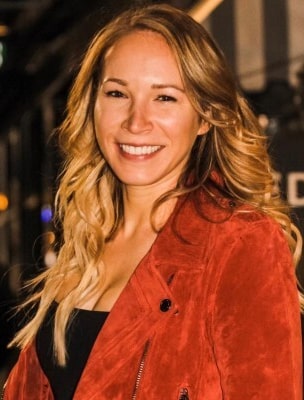 Lori Kinney, COO
Lori Kinney brings over 15 years of SaaS, software, and strategic acquisitions to HiveSkill.
She has a proven history of fostering client relationships in order to maximize sales volume as well as developing and overseeing campaigns that successfully meet client needs and goals. Prior to joining HiveSkill she spent the last 5 years in a high level growth role at ZoomInfo and is well versed in data driven technology.
Copyright © 2023 HiveSkill. All Rights Reserved.